Project Solution Services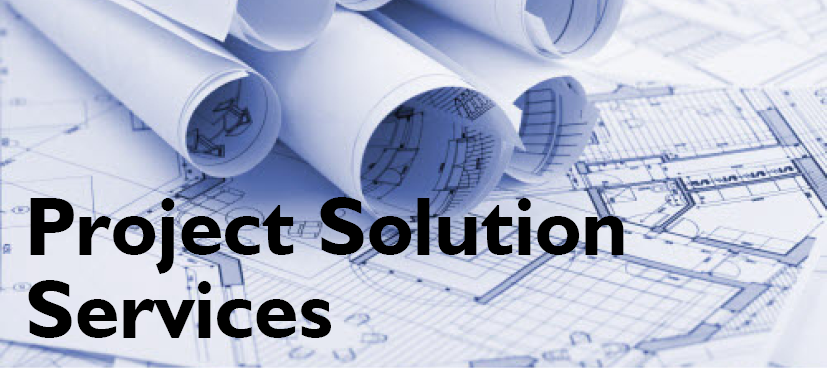 We are proud to be able to now offer all our valued customers our new Project Solution Service.
We appreciate the complexity and how different each project can be. With this in mind we are now able to offer you a tailored project solution package to help you meet any needs and requirements the project may have.

Our dedicated team has many years' experience within the construction industry and we understand all requirements from inception to completion. The team can support you to ensure your project runs smoothly, meets the specification brief and comes in on time and on budget.
We specialise in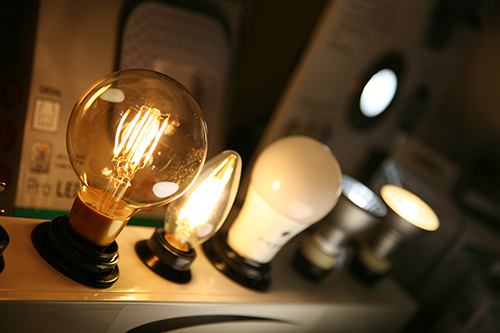 • Lighting
• Lighting Control
• Emergency Lighting
• Fire Alarm
• Switchgear
• Space Heating
For any Domestic, Commercial or Industrial application, either New Build or Refurbishment.
We are also able to offer impartial Design solutions, and Energy Surveys along with Kw/Ph calculations.
From our vast array of suppliers, we can always ensure the right materials and products to suit the specification and budget.
Please contact us today to discuss your requirements and see how we can help!