FUND RAISING AT R&B STAR
Over the years R & B Star have supported many good causes (from fund raising to local football clubs). With the change in the global economy we have had to scale back our charitable activities and now focus our fund raising efforts to a number of nominated charities.
Charity Ball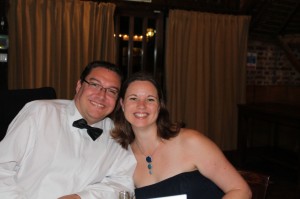 R & B Star host a charity ball at Leeds Castle each year , the event is relatively new (the first one being 2012) but has grown quickly. The event is funded by R & B Star and our suppliers , if you are interested in supporting this event click here. To see some images from the previous years click here.
Sponsorship
Every year our staff help out with the fundraising efforts , completing fun runs / marathons / parachute jumps / shark dives and we take our hats off to those who have put themselves through gruelling training to help those less fortunate than themselves.
Dress down Friday
Our Crayford branch wanted to get involved in the fund raising efforts and collect £2 each week from those who wish to come to work in "home" clothes, this has included Chris Beard coming to work in a 'onesie' all in the name of charity. This fund raising has now spread across the company and each month we support a different charity. The company matches the amount raised by the staff to show our appreciation of their contribution towards good causes.