VENTILATION DESIGN
We can offer help on the following:

The Understanding of Building Regulation Requirements.
Part F and L of the building regulations covers, Effective Design, installation and operation of ventilation systems of Domestic dwellings.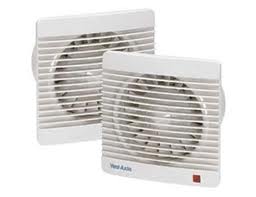 Four systems covered in building regs are:
System 1 – Intermittent fans and background ventilation.
System 2 – Passive Stack
System 3 – Continuous mechanical extract ventilation ( MEV)
System 4 – Continuous mechanical balanced ventilation with Heat Recovery (MVHR)
Part F
  Means of Ventilation is the document covers the performance of different systems.
Things like airflow rates, noise, occupiers operation etc.
Part L
  Covers Fuel and Power which is the energy efficiency on Ventilation.
This includes SAP calculations and Target Emission Rated (TER's)
Four areas for consideration when selecting Ventilation:
Airflow performance
Minimum energy efficiency limits
Good Installation
Use by occupier.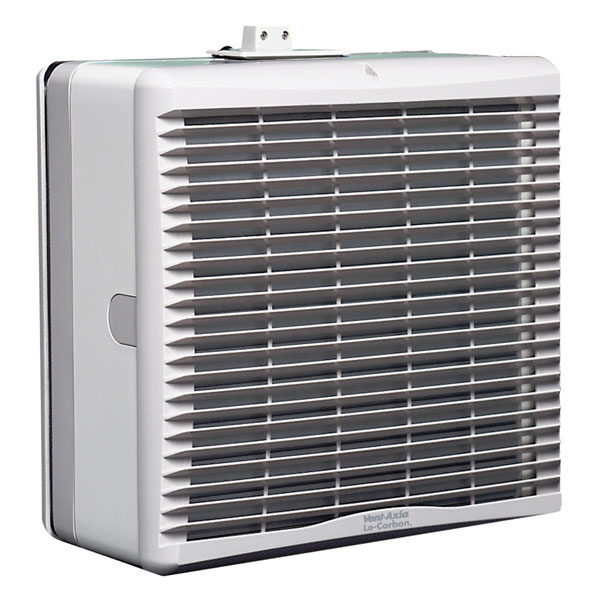 We can provide information on the following:
Domestic Ventilation
Commercial Ventilation
Industrial Ventilation requirements.
Including Lo Carbon Options on all
Electric Heating requirements and design.
Hygiene and Cooling.
MEV Mechanical Extract Ventilation requirement and design.
MVHR Mechanical balanced ventilation with Heat Recovery.
A full ducting design service and supply for MEV and MVHR systems.