R&B Star Conference 2016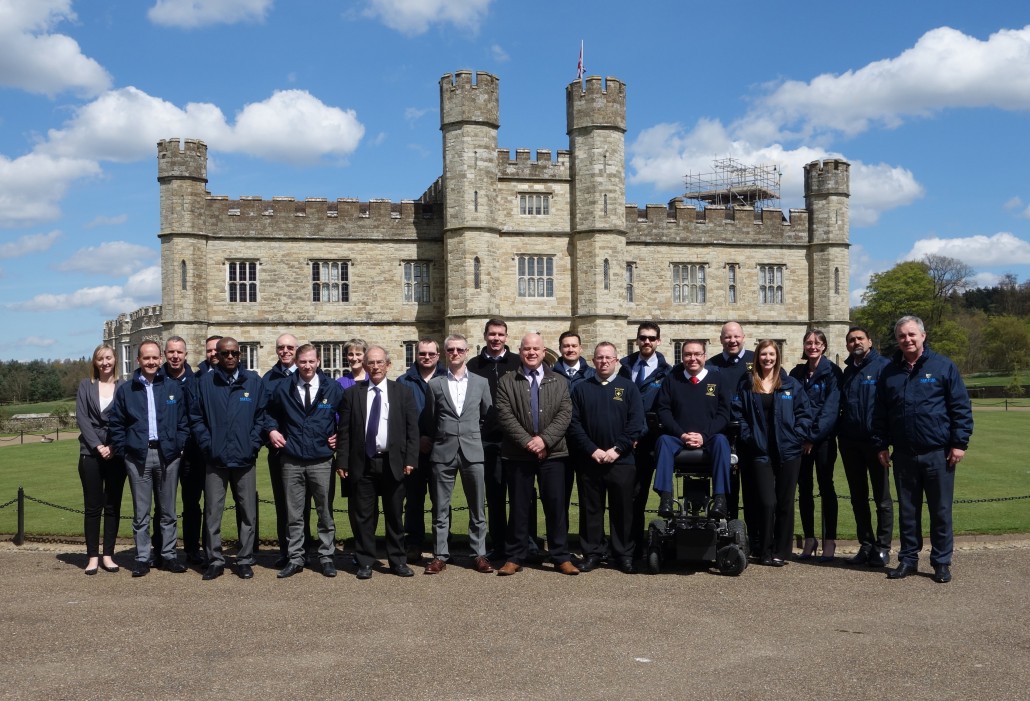 This year's R&B Star conference took place in the picturesque surroundings of Leeds Castle on Thursday 28th April 2016.
The day offered a chance to reflect on the 2015 and our progress. The Directors and Mangers provided an update on how each site is performing, shared good practice and what their plans are for the next year. The team also took part in some team building exercising bringing everyone together to further strengthen relationships.
Exciting time are ahead for R&B Star.