We are becoming more energy efficient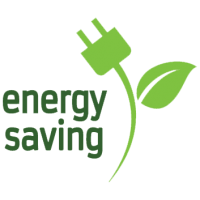 Over the last few years we have been working hard to become more energy efficient at our 3 branches. The team has been researching all the options and we are now proud to have been able to half our power consumption.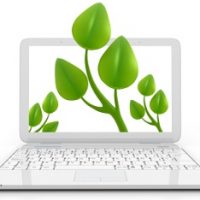 Our IT team has been busying installing new kit for staff which is more efficient and quicker. Our power consumption from the new computer screens, etc. has been reduced by a 60% saving, approx. 6,200kg CO2 per annum.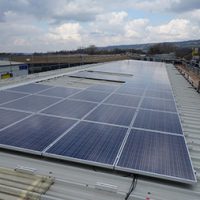 We have also installed Solar Panels on our Maidstone and Crayford buildings which are working hard to provide us power during the sunny days and also transferring the energy not used back to the grid.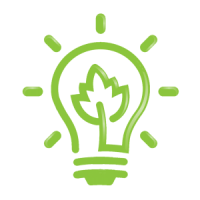 We have also been working hard on our lighting schemes at our branches, all our old lights have been replaced with energy efficient, low running cost LED Lights.
We are excited about the future … watch this space.