Do you know about – LOT20 Energy Efficiency Directive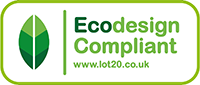 From January 2018, all local space heaters manufactured for sale in the EU must comply with a minimum efficiency standard under Lot 20 of the Energy Efficiency Directive.
This is part of the EU's commitment to achieving a 20% energy saving by 2020, driving energy efficiency.
The new Lot 20 legislation applies to storage heaters, direct acting heaters, portable heaters and radiant heaters.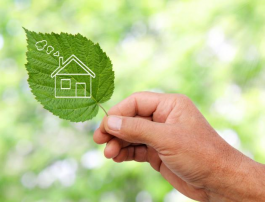 How will this be achieved
With the recent advancements in the Internet of Things and smart technologies, a number of features will be added to products so they comply with LOT20.
day or week timers
intelligent & adaptive controls
temperature control
presence detection or open window detection
distance control via an app