News

On Saturday night at Wembley Stadium we were proud to have been awarded the Bronze award at the Family Business Award ceremony.
The awards were founded 10 years ago to…
Continue reading

Congratulations to Andrew on winning the Director of the Year – CSR category at this year's IoD London & South Director of the Year Awards.
The awards evening was held…
Continue reading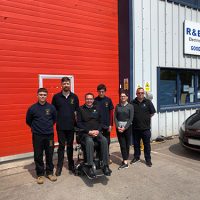 R&B Star are committed to supporting young people through the apprenticeship scheme and have recently started working with the Education People (www.theeducationpeople.org/).
The Education People (Kent Supported Employment) are part…
Continue reading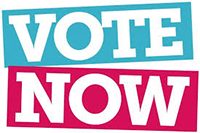 We have been nominated for the Best Wholesaler: 2-5 Branches Award
Voting is now open and we would really appreciate you vote –
click here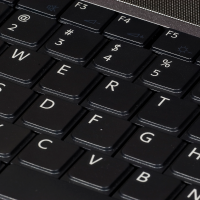 NEW VACANCY! – IT Apprenticeship – We have an exciting new vacancy available to join our IT Team – IT Apprenticeship. Send over your CV today – sarah.revell@rbstar.co.uk
This Job…
Continue reading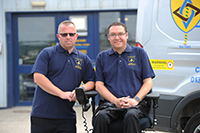 We are very proud to have been featured in the Commercial Fleet Magazine – Safety gives us a competitive advantage. At R&B Star, running a safe and efficient fleet has…
Continue reading

Internal Sales Position
Maidstone Branch
Salary Negotiable & dependant on experience
To develop a customer base by opening new accounts, along with developing sales with existing customers but importantly growing…
Continue reading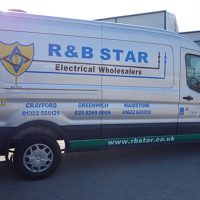 R&B Star have further invested in their fleet of vans with the addition of two new Ford Transits in March. This means our fleet now consists of 13 vehicles able…
Continue reading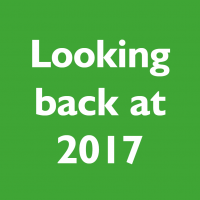 2017 was an exciting time for R&B Star. We were highly commended at the EW Awards for Best Wholesaler: 2-5 Branches. The evening also saw our chairman Bob receive the…
Continue reading