Uncategorized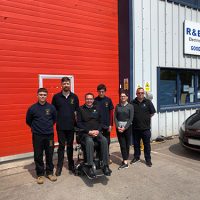 R&B Star are committed to supporting young people through the apprenticeship scheme and have recently started working with the Education People (www.theeducationpeople.org/).
The Education People (Kent Supported Employment) are part…
Continue reading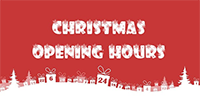 With the festive period fast approaching we now have our opening times available.
Everyone at R&B Star would like to wish you a Merry Christmas & Happy New Year. We…
Continue reading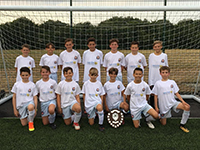 Congratulation to the Danson under 12s football team, you had an amazing season and should be very proud of yourselves. We happy to have been able to support you. We…
Continue reading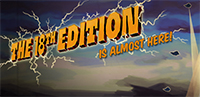 The new IET Wiring Regulations 18th Edition will be issued on 2nd July 2018.
Electrical contractors and electricians will have a six-month transition period to get up to speed with…
Continue reading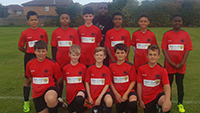 We are very proud to have been able to sponsor and support the Northfleet Eagles Whites Under 12s team. They are a great team and we are pleased to have…
Continue reading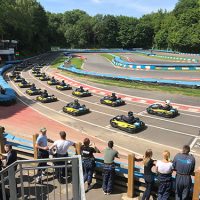 Sunday 3rd June saw our annual go-karting event at Buckmore Park, Chatham get off to a exciting start. 33 teams battled it out for 1st place during the 2hr endurance…
Continue reading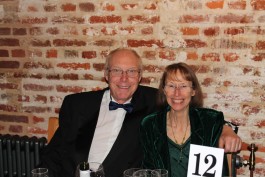 The fourth Muscular Dystrophy Leeds Castle Charity Event took place on the 26th September. Everyone was dressed to a very high standard which contributed to the night's success. The pave… Continue reading →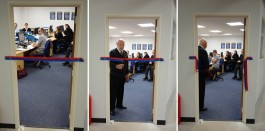 After much anticipation, our Accounts department have moved into their new office at our Maidstone branch. Building work started on the office back in May and it was officially opened… Continue reading →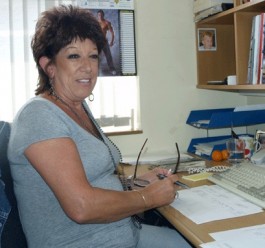 A huge congratulations to Cas Mitchell who has reached the 30 years of service landmark. Cas joined R&B Star back in 1985 and has changed departments on a number of… Continue reading →