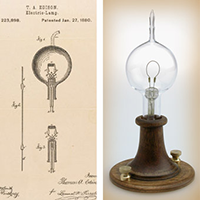 Interesting … history of the light bulb
The electric light, one of the everyday conveniences that most affects our lives, was not "invented" in the traditional sense in 1879 by…
Continue reading
Congratulations to Richard on completing his 1st triathlon. On Saturday the 23rd July Richard took part in the Owler Half Iron Man Triathlon to raise money for Hayley's Hereos.
Richard…
Continue reading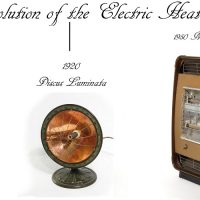 Interesting … history of the electric heater.
It's easy to take heating for granted, we rarely give it a second thought unless we have to go without it.
Why not…
Continue reading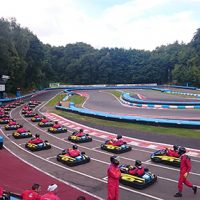 Sunday 11th June saw our annual go-karting event at Buckmore Park, Chatham get off to a exciting start. 35 teams battled it out for 1st place during the 2hr endurance…
Continue reading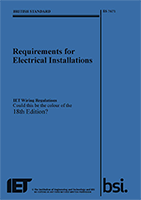 July of next year will see the publishing of the Wiring Regulations 18th.
Below is some information on what might be included in the report. We will keep you up…
Continue reading

R&B Star R&B Star an independent and family run electrical wholesaler based in Kent and London are celebrating success their Chairman Bob Robertson received the prestigious 'Lifetime Contribution Award' at…
Continue reading

Did you know that the CPR & CE marking for cable become a legal requirement from the 1st July 2017. Find out more about the regulation below –
What are… Continue reading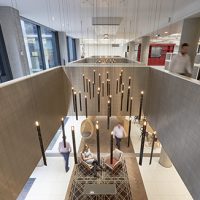 We are proud to have been able to supply high quality, environmentally friendly and eye catching lighting solutions for the new Saatchi & Saatchi headquarters in Chancery Lane, London.
The…
Continue reading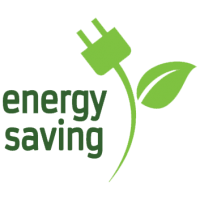 Environmental protection is key to our values and reducing our carbon footprint is at the heart of our continuous improvement. In the past decade we've adopted hybrid cars, air-source heat…
Continue reading
We are proud to have become a BSI member. BSI is the business standards company that helps organizations make excellence a habit. They support businesses to improve performance, reduce risk…
Continue reading