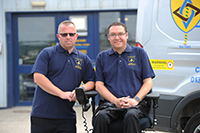 We are very proud to have been featured in the Commercial Fleet Magazine – Safety gives us a competitive advantage. At R&B Star, running a safe and efficient fleet has…
Continue reading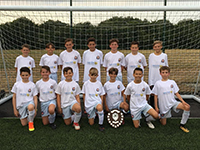 Congratulation to the Danson under 12s football team, you had an amazing season and should be very proud of yourselves. We happy to have been able to support you. We…
Continue reading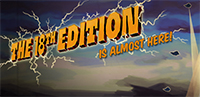 The new IET Wiring Regulations 18th Edition will be issued on 2nd July 2018.
Electrical contractors and electricians will have a six-month transition period to get up to speed with…
Continue reading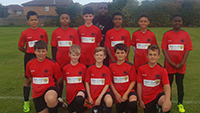 We are very proud to have been able to sponsor and support the Northfleet Eagles Whites Under 12s team. They are a great team and we are pleased to have…
Continue reading

Internal Sales Position
Maidstone Branch
Salary Negotiable & dependant on experience
To develop a customer base by opening new accounts, along with developing sales with existing customers but importantly growing…
Continue reading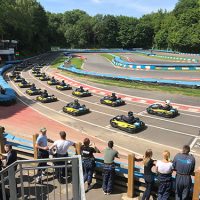 Sunday 3rd June saw our annual go-karting event at Buckmore Park, Chatham get off to a exciting start. 33 teams battled it out for 1st place during the 2hr endurance…
Continue reading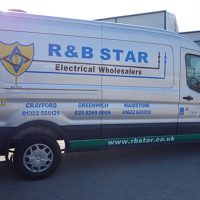 R&B Star have further invested in their fleet of vans with the addition of two new Ford Transits in March. This means our fleet now consists of 13 vehicles able…
Continue reading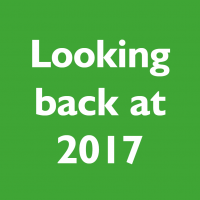 2017 was an exciting time for R&B Star. We were highly commended at the EW Awards for Best Wholesaler: 2-5 Branches. The evening also saw our chairman Bob receive the…
Continue reading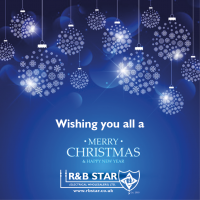 Everyone at R&B Star (Electrical Wholeasaler) would like to wish you a MERRY CHRISTMAS – we hope you have a great day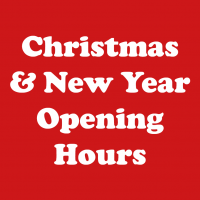 With the festive period fast approaching we now have our opening times available.
Everyone at R&B Star would like to wish you a Merry Christmas & Happy New Year. We…
Continue reading