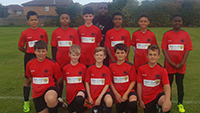 We are very proud to have been able to sponsor and support the Northfleet Eagles Whites Under 12s team. They are a great team and we are pleased to have…
Continue reading

Internal Sales Position
Maidstone Branch
Salary Negotiable & dependant on experience
To develop a customer base by opening new accounts, along with developing sales with existing customers but importantly growing…
Continue reading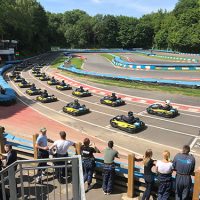 Sunday 3rd June saw our annual go-karting event at Buckmore Park, Chatham get off to a exciting start. 33 teams battled it out for 1st place during the 2hr endurance…
Continue reading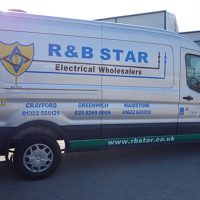 R&B Star have further invested in their fleet of vans with the addition of two new Ford Transits in March. This means our fleet now consists of 13 vehicles able…
Continue reading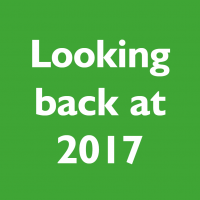 2017 was an exciting time for R&B Star. We were highly commended at the EW Awards for Best Wholesaler: 2-5 Branches. The evening also saw our chairman Bob receive the…
Continue reading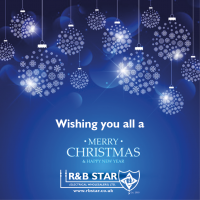 Everyone at R&B Star (Electrical Wholeasaler) would like to wish you a MERRY CHRISTMAS – we hope you have a great day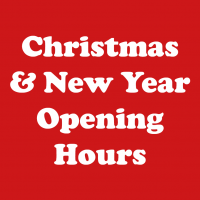 With the festive period fast approaching we now have our opening times available.
Everyone at R&B Star would like to wish you a Merry Christmas & Happy New Year. We…
Continue reading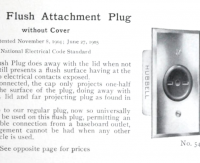 Did you know on the 8th Nov, 1904, Harvey Hubbell II patented the first detachable electric plug!
Hubbell's detachable electric plug revolutionized the way electrical wires were connected or disconnected…
Continue reading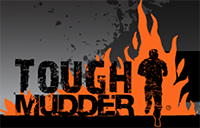 Congratulations to Mike, Connor and Ryan for taking part in the Tough Mudder event on the 23rd September in London.
They completed the 12 mile course which included 20 obstacles…
Continue reading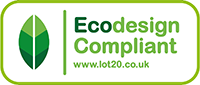 From January 2018, all local space heaters manufactured for sale in the EU must comply with a minimum efficiency standard under Lot 20 of the Energy Efficiency Directive.
This is…
Continue reading