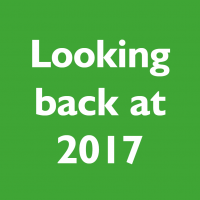 2017 was an exciting time for R&B Star. We were highly commended at the EW Awards for Best Wholesaler: 2-5 Branches. The evening also saw our chairman Bob receive the…
Continue reading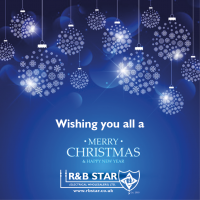 Everyone at R&B Star (Electrical Wholeasaler) would like to wish you a MERRY CHRISTMAS – we hope you have a great day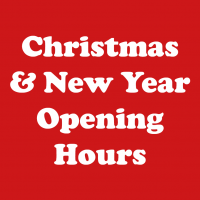 With the festive period fast approaching we now have our opening times available.
Everyone at R&B Star would like to wish you a Merry Christmas & Happy New Year. We…
Continue reading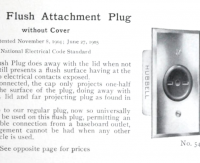 Did you know on the 8th Nov, 1904, Harvey Hubbell II patented the first detachable electric plug!
Hubbell's detachable electric plug revolutionized the way electrical wires were connected or disconnected…
Continue reading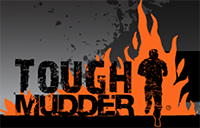 Congratulations to Mike, Connor and Ryan for taking part in the Tough Mudder event on the 23rd September in London.
They completed the 12 mile course which included 20 obstacles…
Continue reading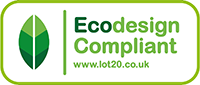 From January 2018, all local space heaters manufactured for sale in the EU must comply with a minimum efficiency standard under Lot 20 of the Energy Efficiency Directive.
This is…
Continue reading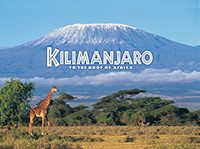 Last month saw Sarah Revell, Dan Kenward, Aaron Felton, Adam Felton and Elspeth Robertson join a group of 12 others to tackle the 6-day challenge of climbing Kilimanjaro.
This amazing…
Continue reading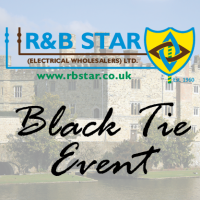 This year marks our 7th Annual Muscular Dystrophy Charity Event. The glitzy night was held at the amazing Leeds Castle on the 16th September 2017.
We had an amazing turnout…
Continue reading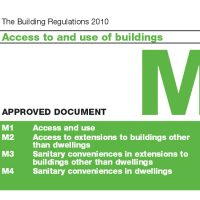 There have been a number of amendments to Part M of the Building Regulations over the past couple of years that directly affect the selection, specification and installation of wiring…
Continue reading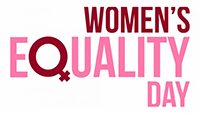 We are proud to have some amazing women working for us in the purchasing and accounts departments.
Women's Equality Day celebrates the turning point in history of equal treatment for…
Continue reading