Phil newland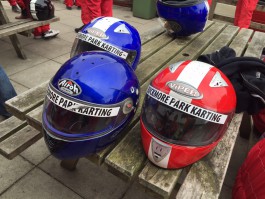 On 12th July 2015 R&B Star held the annual Go-Karting event at the prestigious Buckmore Park race circuit in Kent. There were more than 160 attendees and 30 teams each… Continue reading →
Congratulations !!!
Well done to Tiana Mumbray for completing her level 2 NVQ in Business Admin.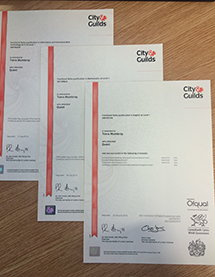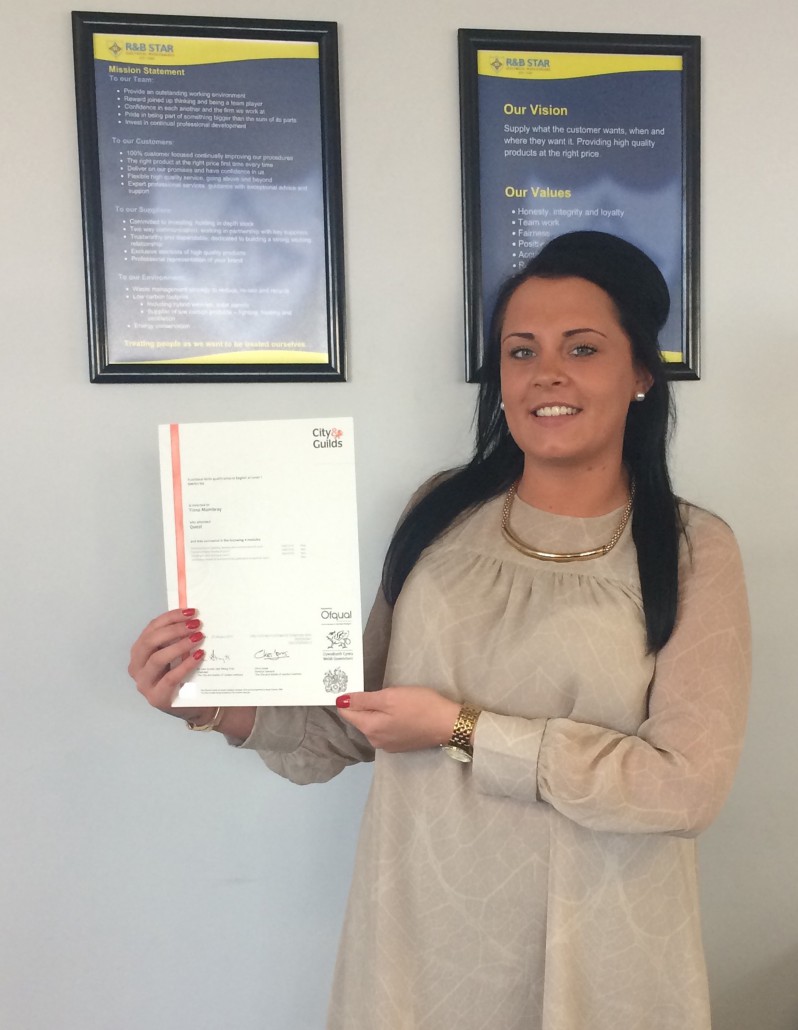 A few words from Tiana.
"I was really satisfied in completing my level… Continue reading →

Early in January (6th) on a crisp winters morning 17 staff from R & B Star (senior managers and Directors) met in the idyllic surroundings of Leeds Castle… Continue reading →
This November 15th was the third Muscular Dystrophy Leeds Castle Charity Event. Everyone was dressed to the highest standard and everyone made the night a great success. We had… Continue reading →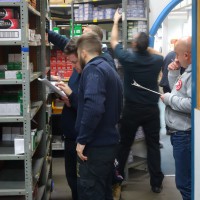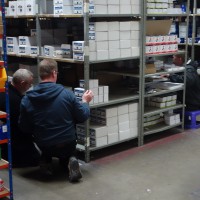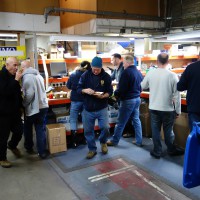 THANK YOU !!!
The Crayford stock take that happened on Friday was a great success due to the good turn out in staff numbers. The entire stock take was completed… Continue reading →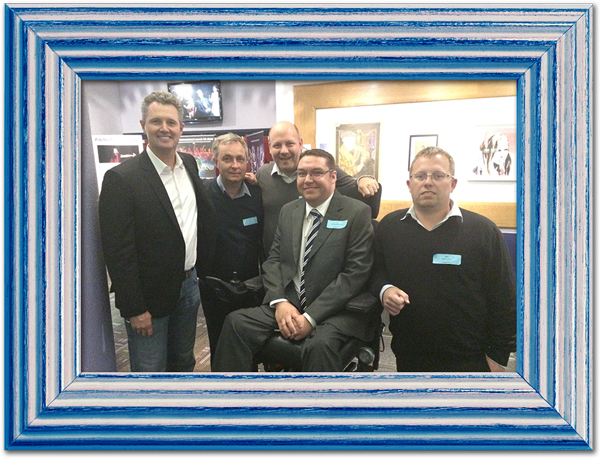 R & B Star Directors meet Entrepreneur Brad Sugars at Business Owners coaching seminar.  R & B Star are working on an exciting program of coaching and training for… Continue reading →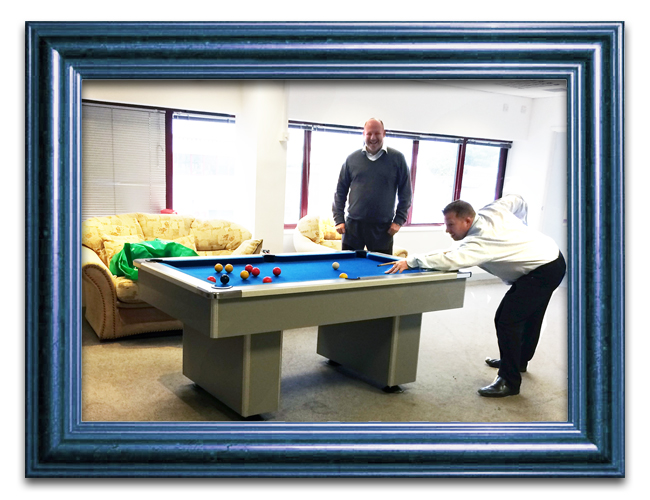 All Work And No Play
Over the summer months trade has been quite buoyant and with holiday season at times our staff have been quite stretched.  We are… Continue reading →
Sunday the 27th July saw our annual Go-Karting event at Buckmore park. We have been hiring the circuit since the early 1990s for a team endurance race.   The… Continue reading →
Bob and Glen Robertson joined around 200 delegates  from the UK electrical wholesaling and distribution members of the EDA, as well as senior manufacturing company personnel and others turned… Continue reading →